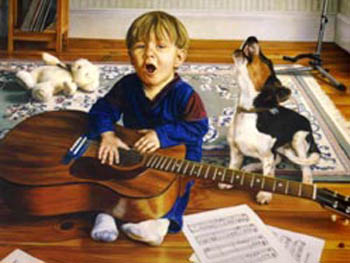 AMERICAN IDOL
Click HERE to download
This young man is working hard,
You know he is not sitting idle,
He is practicing hours and hours each day,
To be an American Idol.
His fame is coming in on a wave,
That can only be described as tidal,
Soon he is going to be number one,
The new American Idol.

Wallpaper in 1024, 1280, and 1680 sizes, 3D icons, XP bootscreen, and stereo sounds. Matching Winamp skin available separately.