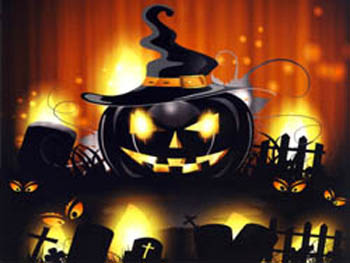 BEELZEBUB'S BONEYARD
Click HERE to download

Click
to download Windows 7 theme
You arrive at the gate, and hear vile sounds from the abyss,
The portal is open and never barred,
The demons of darkness await your arrival,
To welcome you to Beelzebub's boneyard.
Lucifer arises from his pit of pain,
With a visage so horrific and scarred,
He will take your soul, you can't escape
From Beeelzebub's abominable boneyard.
Wallpaper in 1024, 1280, and 1680 sizes, icons, cursors, XP bootscreen, and stereo sounds. Matching screensaver and Winamp skin available.