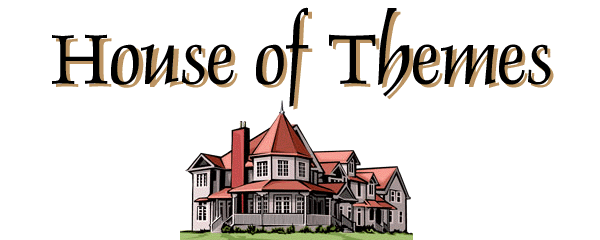 YOUR HOME FOR THOUSANDS OF UNIQUE, FREE DESKTOP THEMES, SCREENSAVERS, WALLPAPERS, SKINS, and DESKTOP ENHANCEMENTS


NEW SCREENSAVERS, DESKTOP THEMES, WALLPAPERS,
AND SKINS FOR AUGUST 2017!

CLICK HERE TO PREVIEW AND DOWNLOAD

UNSURE HOW TO APPLY A THEME?
SEE THIS TUTORIAL FOR DESKTOP THEMES INSTALLATION INSTRUCTIONS FOR WINDOWS OPERATING SYSTEMS.

SAVE $$$ ON SCREENSAVERS!
SAVE OVER 50% OFF REGULAR REGISTRATIONS AND GET ANY 10 SCREENSAVERS FOR JUST $24.95.
SAVE OVER 20% OFF REGULAR REGISTRATIONS AND GET ANY 5 SCREENSAVERS FOR JUST $19.95.
JUST CLICK ON THE 'SPECIAL SCREENSAVER OFFER' BUTTON ABOVE TO PLACE YOUR ORDER.
Although many of our screensavers are free, some are shareware, and may be purchased individually for only $5.00 by clicking on the "Screensaver Purchase" link below. If you would like to purchase more than one screensaver, check out the "Special Screensaver Offer" above.




ALL FILES DOWNLOADED FROM THIS SITE ARE "UNWRAPPED", AND FREE OF ADVERTISING AND SPYWARE.
This site has been rated SAFE by Norton Safe Web. See their report at:
Norton Safe Web
This site has been rated SAFE by AVG Threat Labs. See their report at:
AVG Threat Labs
This site has been rated SAFE by Google Safe Browsing. See their report at:
Google Safe Browsing
All downloads from this site comply with Google's software principles which may be viewed at: Google Software Principles

You can help to ensure that we can continue to offer free desktop enhancements by making a donation. Thank you for visiting and for your support.



Please note the following rules regarding the use of downloaded files:
1. All files are for personal and private use only.
2. Files may not be sold, altered, repackaged or redistributed in any way.
3. Files are not to be added to any online collection without permission.
4. Files are not to be altered, tampered with or stripped either singly, in part or in whole.
5. Readme files are to be left intact at all times, even when specific permission may have been received to redistribute.
OUR HOUSE IS YOUR HOUSE!

If you would like to make any comments, have any questions or need help with installation, you can contact us by clicking on the email link: