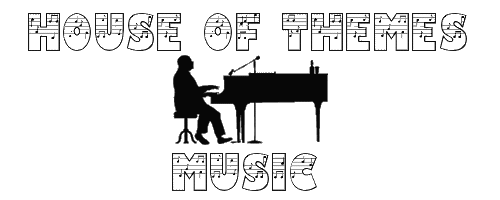 DESKTOP ENHANCEMENTS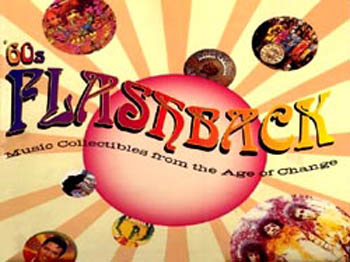 60s FLASHBACK
Click HERE to download
Peace, love and flower power. Groovy and far out man. Blow your mind with a trip back to the 60s. By the time we got to Woodstock, we were half a million strong and everywhere was a song and a celebration.

Get the matching desktop theme too.
THE BEATLES
Click HERE to download
The Fab Four are featured in this unique screensaver. And in the end, the love you take is equal to the love you make.

Lots of pics and sound files from most of their albums. Eight Beatles desktop themes are also available.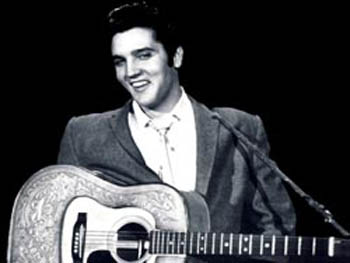 ELVIS
Click HERE to download
World culture was forever altered when Elvis left his mark on popular music in the 50s and 60s. He is such an iconic figure, that he is rightly called "The King". He was one of the most popular musicians ever, with 38 top ten hits to his name.

A dozen high quality pics of Elvis in this slideshow. Matching desktop theme, wallpaper, XP bootscreen, and Winamp skin available separately.
JIMI HENDRIX
Click HERE to download
Purple haze all in my brain. Not necessarily stoned, but beautiful. Oooh, foxy lady! But first, are you experienced?
Dozens of great pics and sounds from all his albums in this screensaver for Hendrix fans. Desktop theme and Winamp skin also available.
KING OF POP
Click HERE to download
Michael Jackson's story is the stuff of which legends are made. It doesn't matter if you're black or white, he supplies the beat heard around the world.
Dozens of great pictures of Michael and music from some of his greatest hits. Original screensaver by Charo.