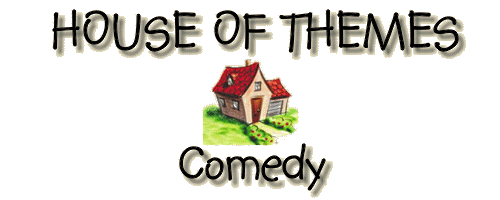 1 | 2 | 3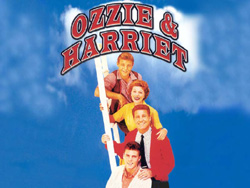 OZZIE HARRIET
Click HERE to download
Click
to download Windows 7 theme
Welcome to the adventures of Ozzie, Harriet, Dave and Ricky. This all-American, wholesome, apple pie family entered our living rooms every week in the 50s and into the 60s. The Nelsons presented an America that never was, but one that people always wished for. Come and meet the Nelsons.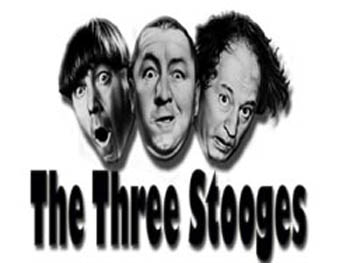 THE THREE STOOGES
Click HERE to download
Hey Moe! Look at the tomato! Larry, Moe and Curly sure made us laugh with their zany antics. Hey porcupine!
Wallpaper, cursors, icons, sounds,
as well as startup screen and extra sounds.
BACK